Welcome to the Cafe Life Wiki
There's always room for dessert! Treat your friends at your very own cafe!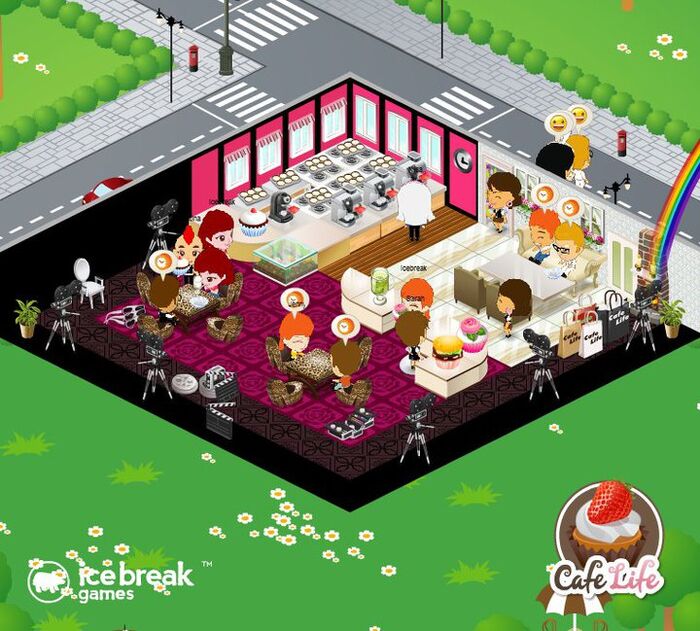 Cafe Life, which is very similar to Baking Life and Cafe World, Cafe Life is an addicting Facebook game where you can make different recipes, desserts and coffee drinks. You own your own cafe and hire your friends to work at your cafe. You can cook desserts like different kinds of cupcakes or Strawberry Tart and brew drinks like Espresso or a Banana Smoothie.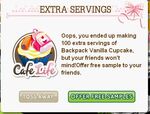 If you're looking to level up quickly, here's a suggestion. Leveling to the point of getting Milk and the Backpack Vanilla cupcake and going crazy with those, as those are the quickest source from what has been recorded until getting to mint chocolate chip cupcakes.
Loading RSS data...
Community content is available under
CC-BY-SA
unless otherwise noted.